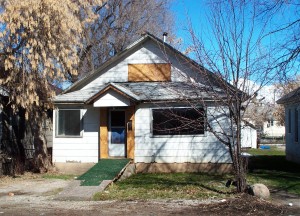 Through volunteer labor, professional expertise and tax-deductible donations, we obtain land and build simple, decent homes in Davis and Weber Counties. Families who meet our qualifications help build, then purchase the home at no profit to our organization.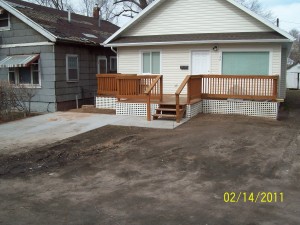 Their monthly payments go into a revolving fund to help build more homes. Families must have need, be able to pay, and be willing to partner with our organization. New homeowners have a unique pride in this home, which has given them a "hand up", not a "hand-out." Families and communities thrive when everyone has a sturdy, safe, nurturing place to call home.
Habitat for humanity builds new and affordable homes, renovates existing homes, and repairs the homes in the local communities. We only work on the exterior part of the homes. We have different types of builds, partnering with women, men, veterans, and anyone who would like to volunteer.
TYPES OF BUILDS
WOMEN BUILD
Since 1991, Habitat for Humanity has the Women Build events to bring together the women of the community to help those in need. These events provide the opportunity for women to help and serve the local neighborhoods. This is a great opportunity for those who wish to learn how to build, as well as volunteer in the Weber and Davis Counties.
Are you ready to volunteer with us?
Contact at info@habitatwd.org or call at 801-475-9821
VETERAN BUILD
"Today, 1.4 million veterans live in poverty".
Habitat for Humanity of Weber and Davis Counties partners with veterans in the local community. Habitat provides volunteer, home ownership, and employment opportunities to U.S. veterans, military service members and their families. 
We are grateful to the men and women who have served, and are proud to be able to collaborate with them in various ways.
Ready to join our Veteran Build?
Contact us at info@habitatwd.org or call us at 801-475-9821