Our Selected Families of the Year
These local families have gone through the different requirements in order to be selected by Habitat for Humanity of Weber and Davis Counties. We build more than a house. We make a difference in lives. Come join us in our efforts to help these families and better the local community.
VOLUNTEERS FOR HOME BUILDING
To participate in home building projects for these selected families, email us at info@habitatwd.org and follow us on Facebook to keep updated. Visit our Build Page for more information.
Diaz Family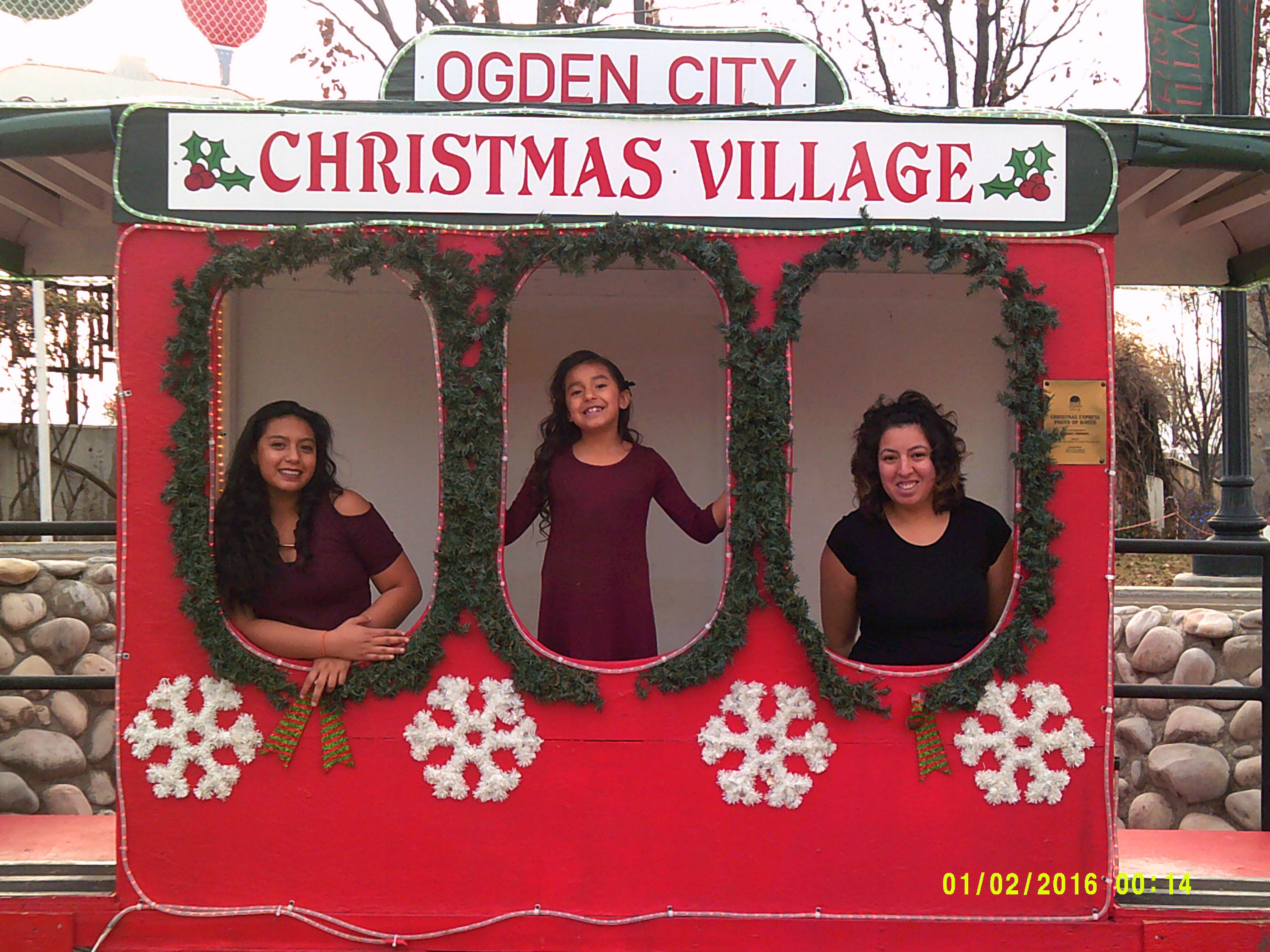 Parsons Family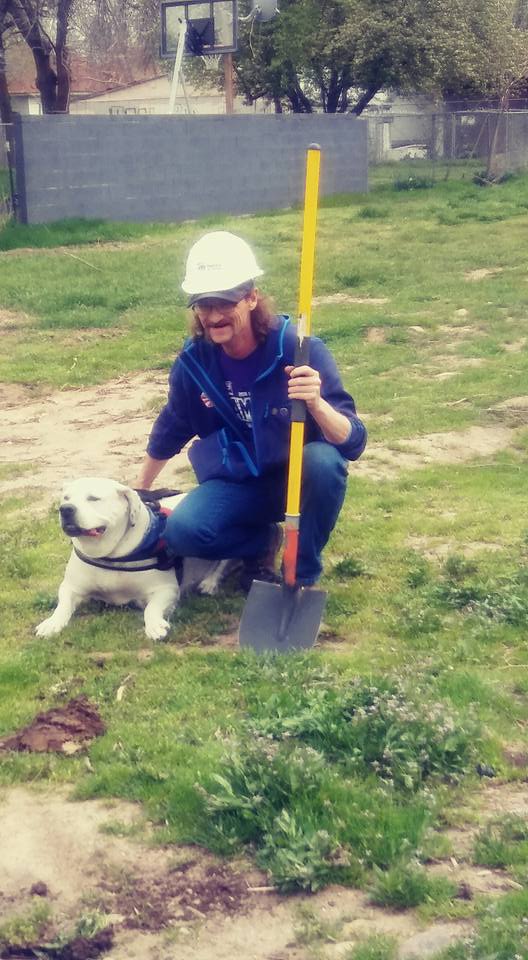 Guzam Family
This family consists of a single mom with six children.