What We Build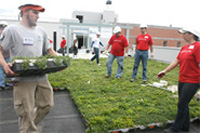 Habitat for Humanity houses are simple, decent, and affordable structures sold to low-income families, around the world.
Whenever possible, we build energy-efficient, sustainable housing for our selected families. In the U.S., Habitat for Humanity lends no-profit, no-interest mortgage loans to its beneficiary families. Here in Weber and Davis counties, we develop homes as affordable lots become available. We use our dedicated volunteers in the local community to come together to build a home for a family in need. Let's make a difference in the community by building more homes and hope.
"In every Habitat home, you find the work and dedication of so many people, all working with a common goal: helping another family build strength, stability and self-reliance through shelter."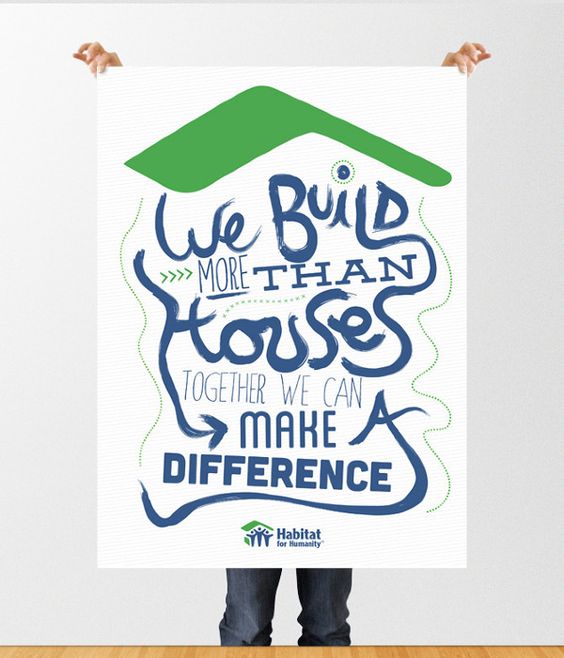 Apply Today
You can apply for a Habitat Home here.
You can apply for repair help on your home here.
Volunteer Today
Home Builds rely on the help of volunteers. Sign up for our newsletter, call us, or email us to be a volunteer. Check out our Build page for more information. 
Donate Today
Donate towards our home builds. Visit our page to see how you can donate today!